Welcome to South Everett!

Described by local Brian Hayter as "growing, affordable, and convenient," South Everett is in a wonderfully central location that offers great commuting options. But aside from being close to the many jobs and attractions in Everett, Seattle, and the surrounding areas, South Everett offers its own set of things to do and see! From excellent shopping, bountiful dining options, and lovely outdoor opportunities, South Everett offers its residents with a long list of top-notch city amenities to explore.
Take advantage of everything that South Everett has to offer all while benefitting from its affordability, wonderful sense of community, and of course, it's aviation facilities and attractions. South Everett is home to Boeing, Paine Field, the FlyingHeritage & Combat Armor Museum, the Future of Flight Aviation Center & Boeing Tour, and more flight-inspired attractions.
---
Getting Out & About

"I love the silver lake park. Excellent facilities for big or small events at fort Patterson and great big huge place for kids to play. Paddle boarding kayak and tubing!" –Janet Buehler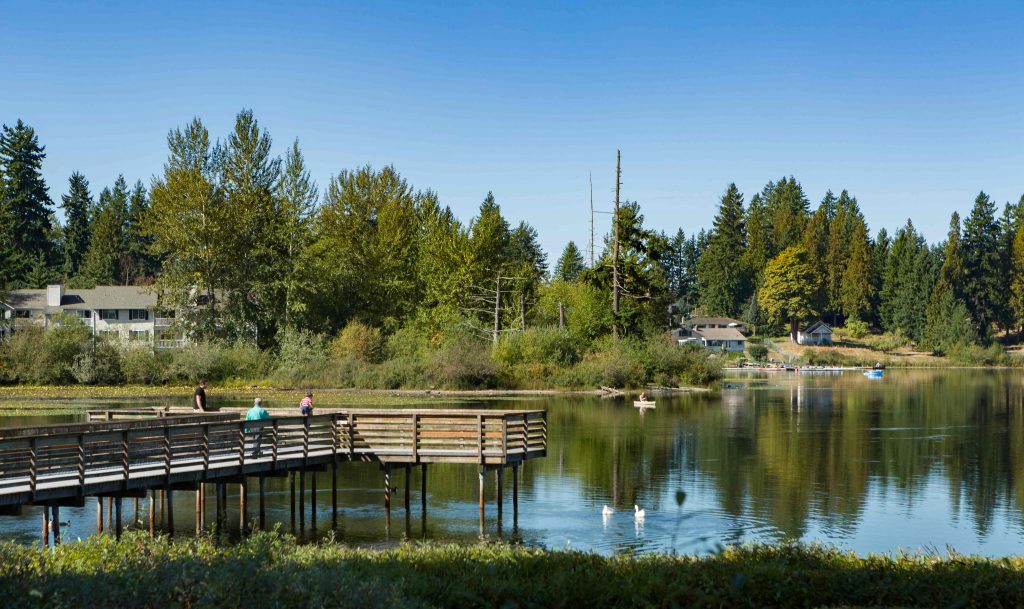 "Don't forget Emory's, a great place for dinner, and you can cozy up to the large outdoor fireplace too." –Greg Buehler

---
Commuting from South Everett 

"Close enough to the city and the I-405 interchange yet far enough to feel like you've somewhat escaped! Quick commute up north if you're headed to Lake Stevens or Bellingham." –Heather Potts

---
Homes in South Everett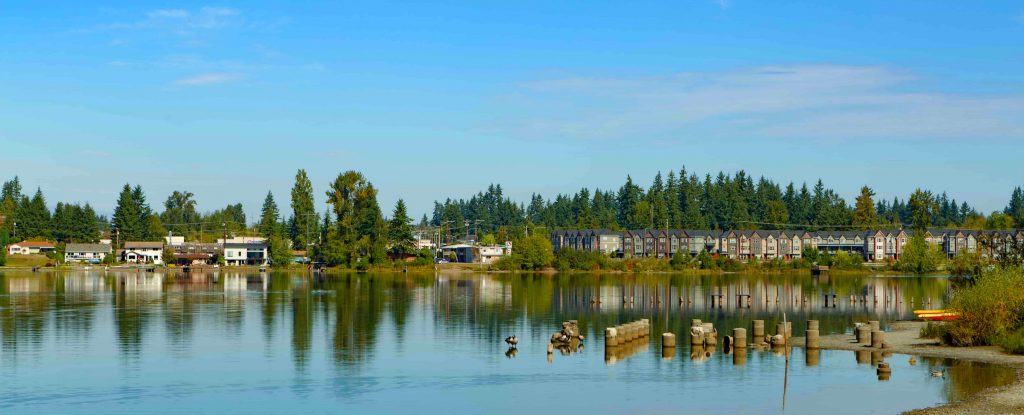 "A mix for sure. There are many older established nice neighborhoods, all different styles of homes, and a mix of new construction. Townhomes and condos as well." –Heather Potts
"Lots of nice neighborhoods, accessible to everything, affordability." –Brian Hayter