Welcome to Shoreline!
Nestled along the Puget Sound, Shoreline is a city just north of Seattle. With Interstate-5 cutting right through the middle of Shoreline, getting to and from the freeway and going south to Seattle or into Snohomish County and all points north is easy. There are several neighborhood with small hubs, but for the present Shoreline does not have a 'downtown' like many cities its size. That may change with light rail coming to the city in the not too distant future.
Described by residents as a growing, well-run city with scenic vistas and a long list of conveniences, Shoreline is a top choice for many in the region. Its excellent schools make it especially attractive to families with children in school, and its many parks, restaurants, shops, and cherished annual community events make it all the more appealing. Many people like being right next door to Seattle as well, whether you commute in for work or enjoy exploring the city.
For those who are interested in moving to Shoreline, you can expect to find a good variety of real estate. Mid-century homes, new construction, older properties, ramblers, and Lovell style homes are all in the mix.
---
Getting Out & About


I love the parks in Shoreline—Hamlin Park, Paramount Park (a great place to take kids and there is a skateboard ramp there as well), Saltwater Park and Boeing Creek Park provide plenty of year-round activities.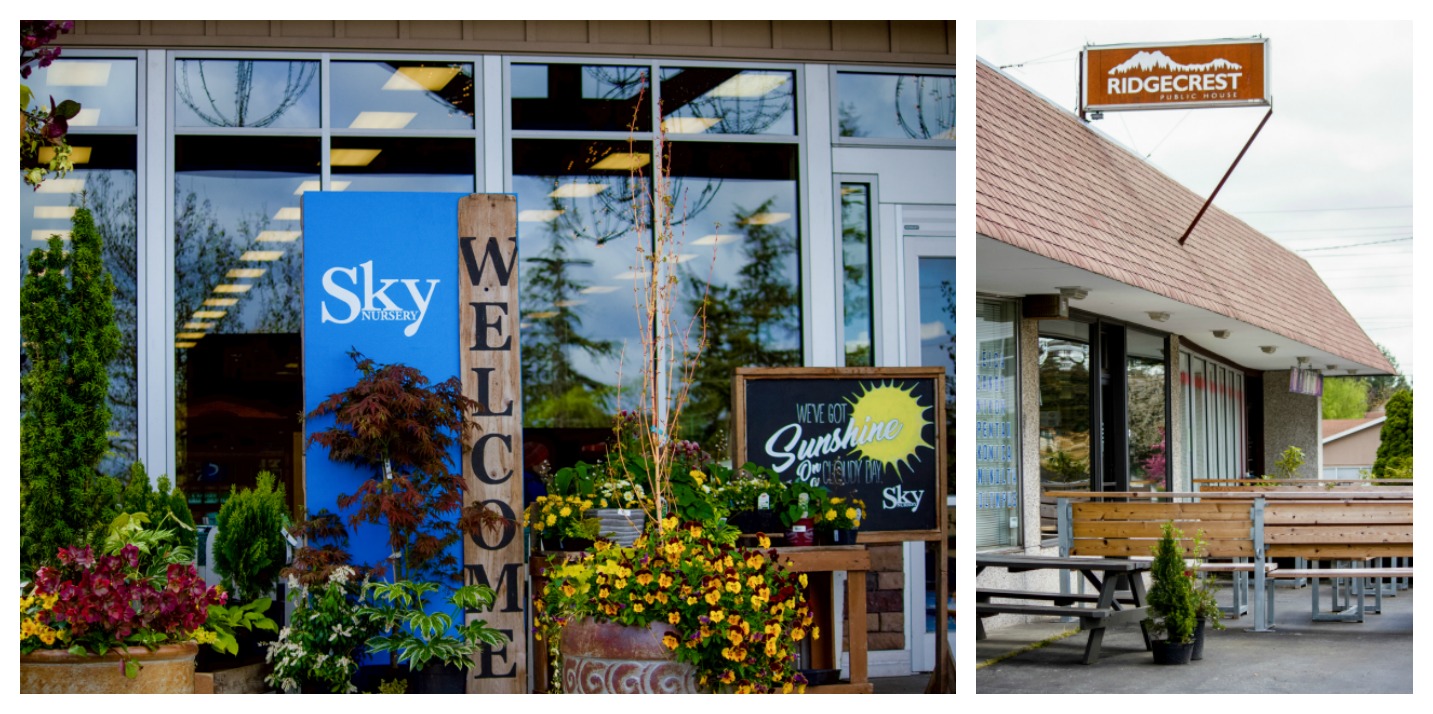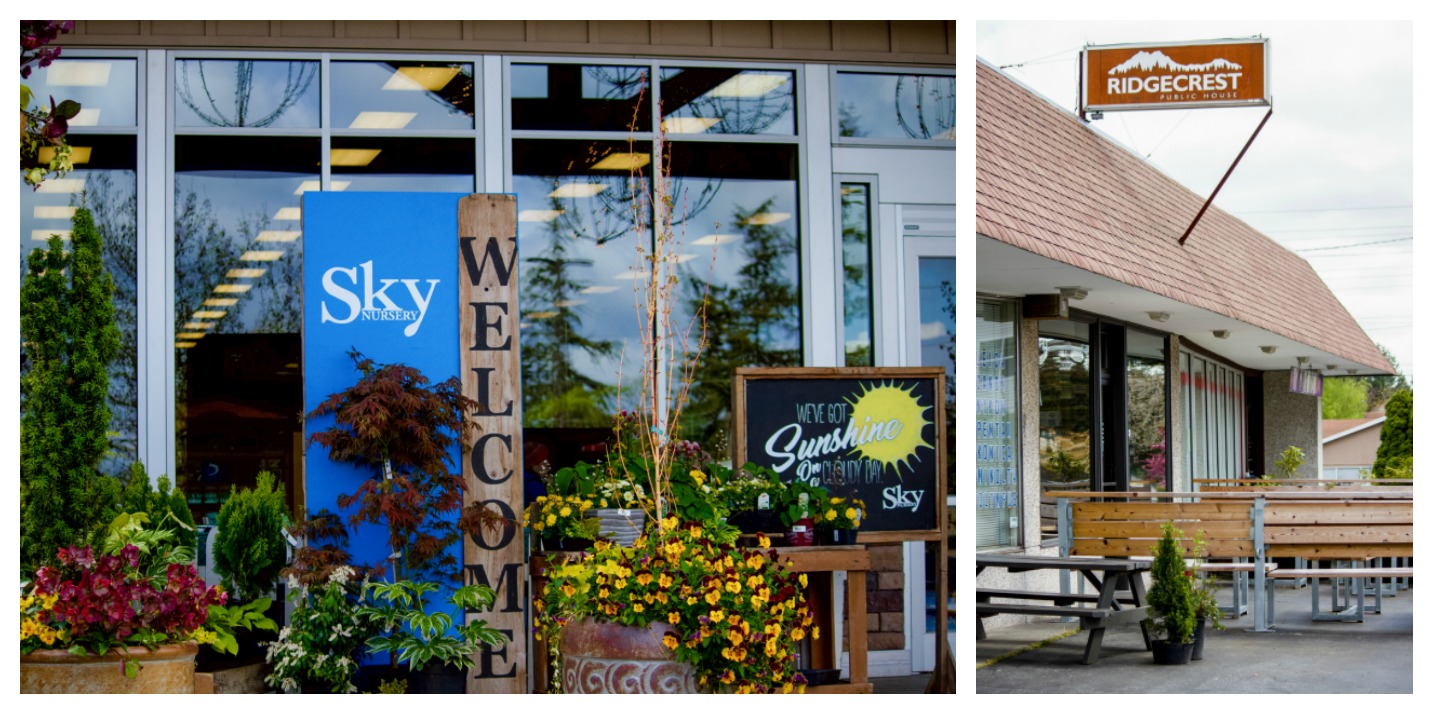 Shoreline has an amazing, award-winning public school district, many good private schools, and the well-regarded Shoreline Community College.


---
Commuting from Shoreline
Commuters love Shoreline because it's halfway between Everett and Seattle, so whether someone is going to Boeing or Amazon, the commute is not overly painful. Plus, there are so many Rapid Ride options, transit stations nearby and soon the Light Rail. There are easy back roads to Ballard and Queen Anne and it's just a quick trip to Edmonds to hop on The Sounder.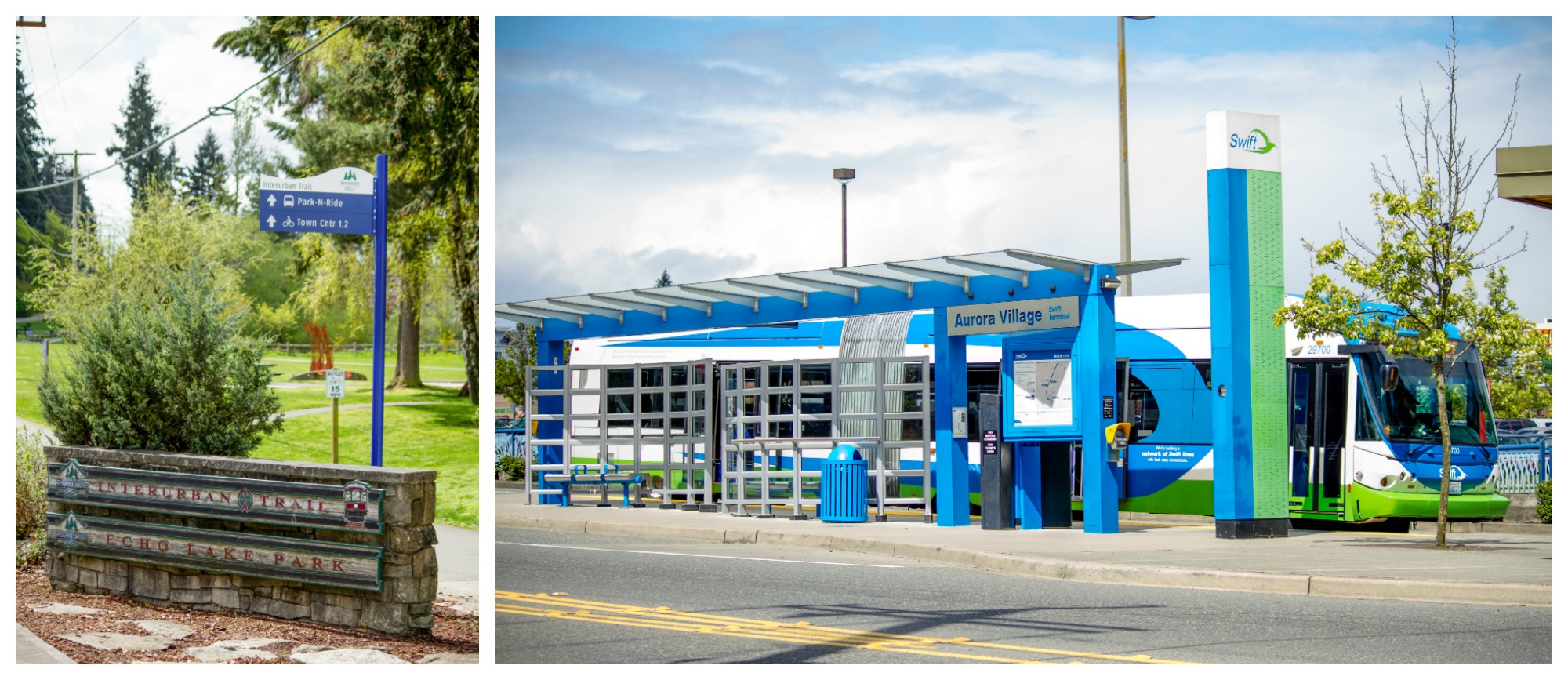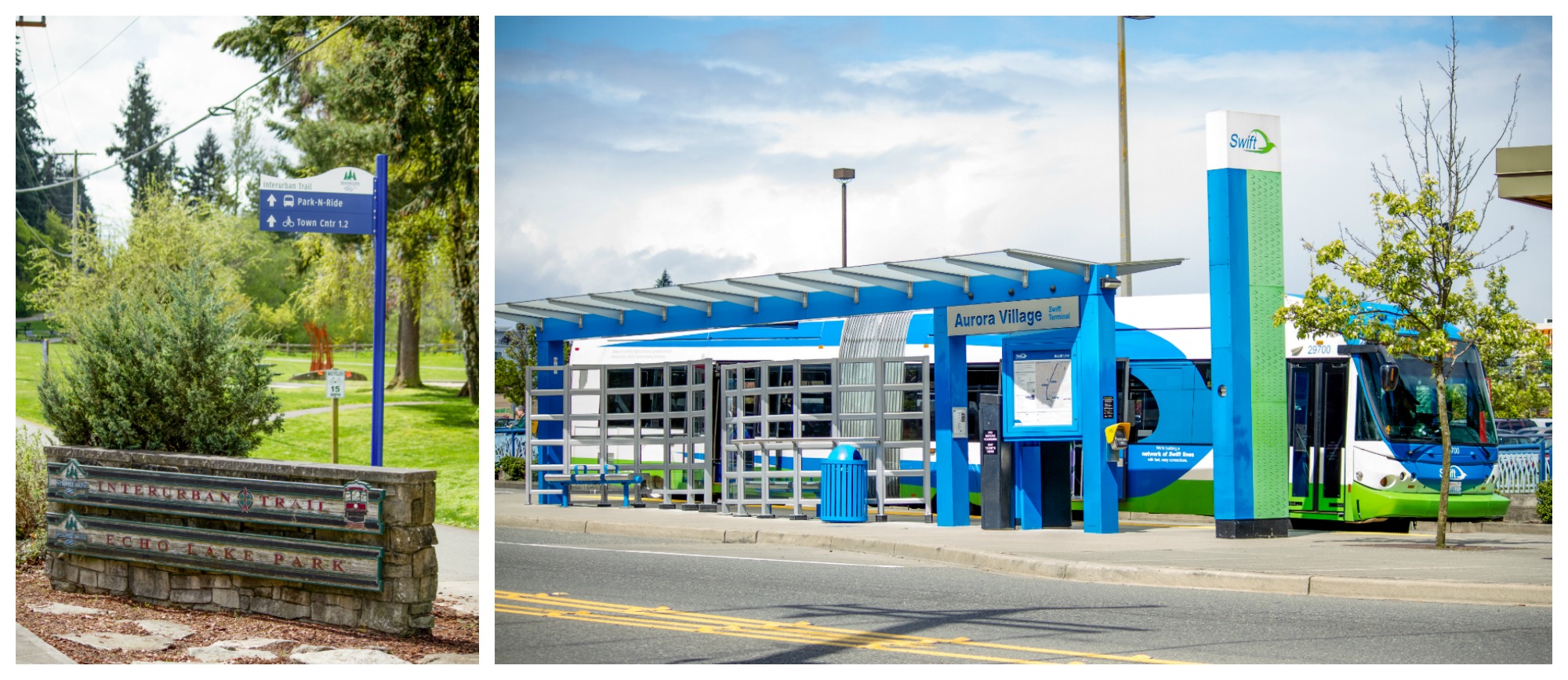 People mostly commute by car, but because there is a large transit center at Aurora Village, riding the bus is very convenient. The Interurban Trail provides a great way to walk or bike, and is connected to the north with Snohomish County's and to the south with Seattle's Interurban Trails. With two light rail stations coming in the future, that will only increase the options.
---
 Homes in Shoreline
In Shoreline there are mid-century to newer homes with a few much older 'homesteads' mixed in. There are many flag lots where homes are built behind original houses—this option offers great privacy yet easy access to main roads.
Want to learn more about living in Shoreline? 
Keep exploring on my blog: